Cornish Tin: The Great Wheal Vor Project
Our first and flagship project is The Great Wheal Vor group of 26 former producing tin and copper mines in the Mining District of Breage, Cornwall, UK.

Described in 1929 as "the richest in tin of all the Cornish mines, probably the richest tin mine which has ever been worked in the world" (Hamilton Jenkin, writing in 1929).

By grade, if being mined today, it could be in the top 3 tin mines in the world. Our mineral rights cover all minerals and aggregates, including tin, copper, lithium, tungsten and geothermal energy.
Learn More About The Project
---
Why Tin and Lithium?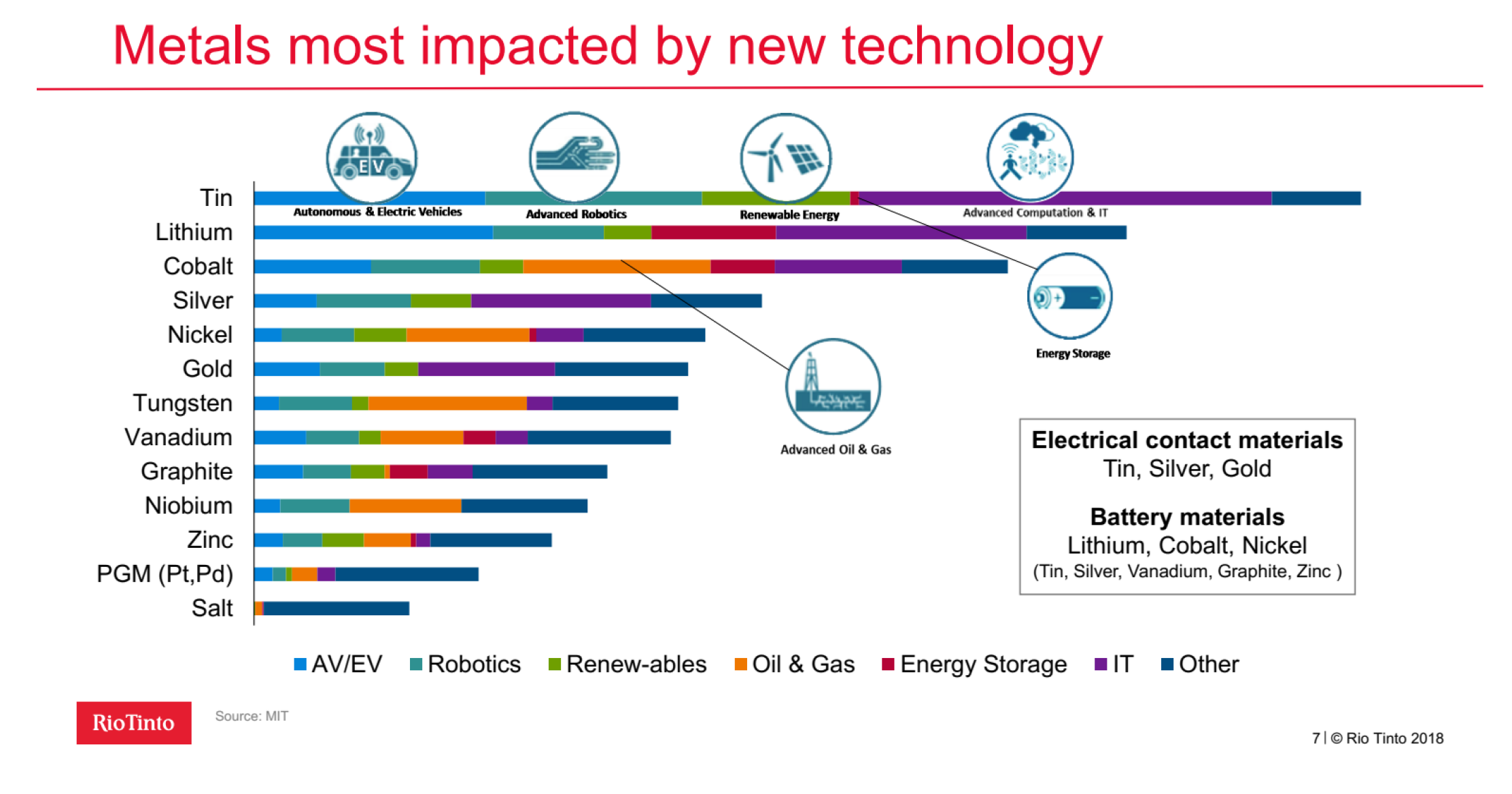 Of all the minerals essential for the Green Technology Revolution, to stop using fossil fuels and win the fight against climate change, tin and lithium are the top 2 predicted where global demand will most exceed supply
Massachusetts Institute of Technology (MIT) analysis for Rio Tinto in 2018
Market Outlook
---
Latest News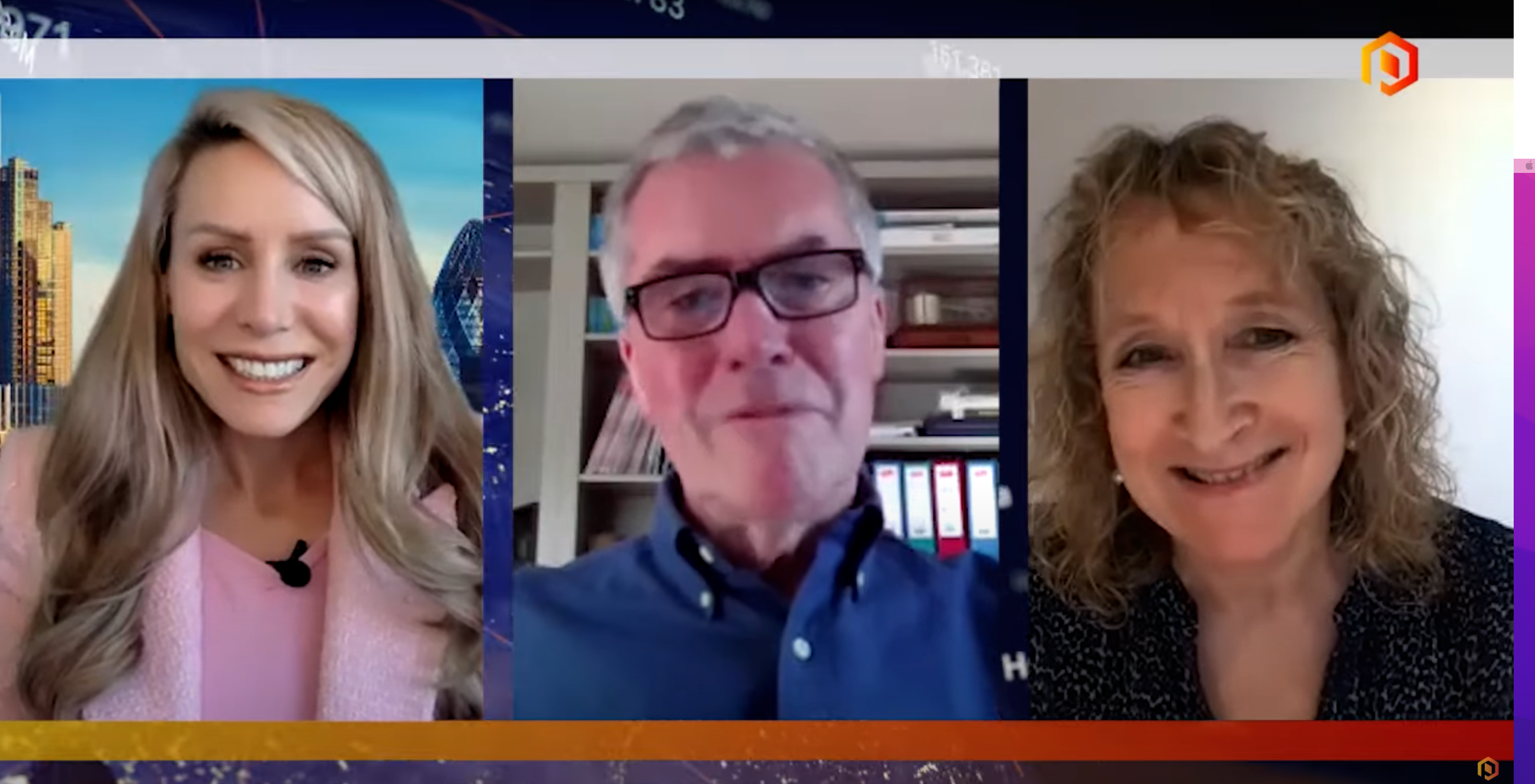 News Updates
Media Coverage
Cornish Tin's Clive Newall, Chairman and Founder, and Sally Norcross-Webb, CEO and Founder join Proactive London's Katie Pilbeam to talk about the Great Wheal Vor Project near Breage in Cornwall, UK.
Read More
Media Coverage
Mining Capital's Alastair Ford says the Cornish mining sector has been revitalised by a new interest in the county's lithium resources. And now a new company, Cornish Tin Limited, is looking to bring the past back to life...
Read More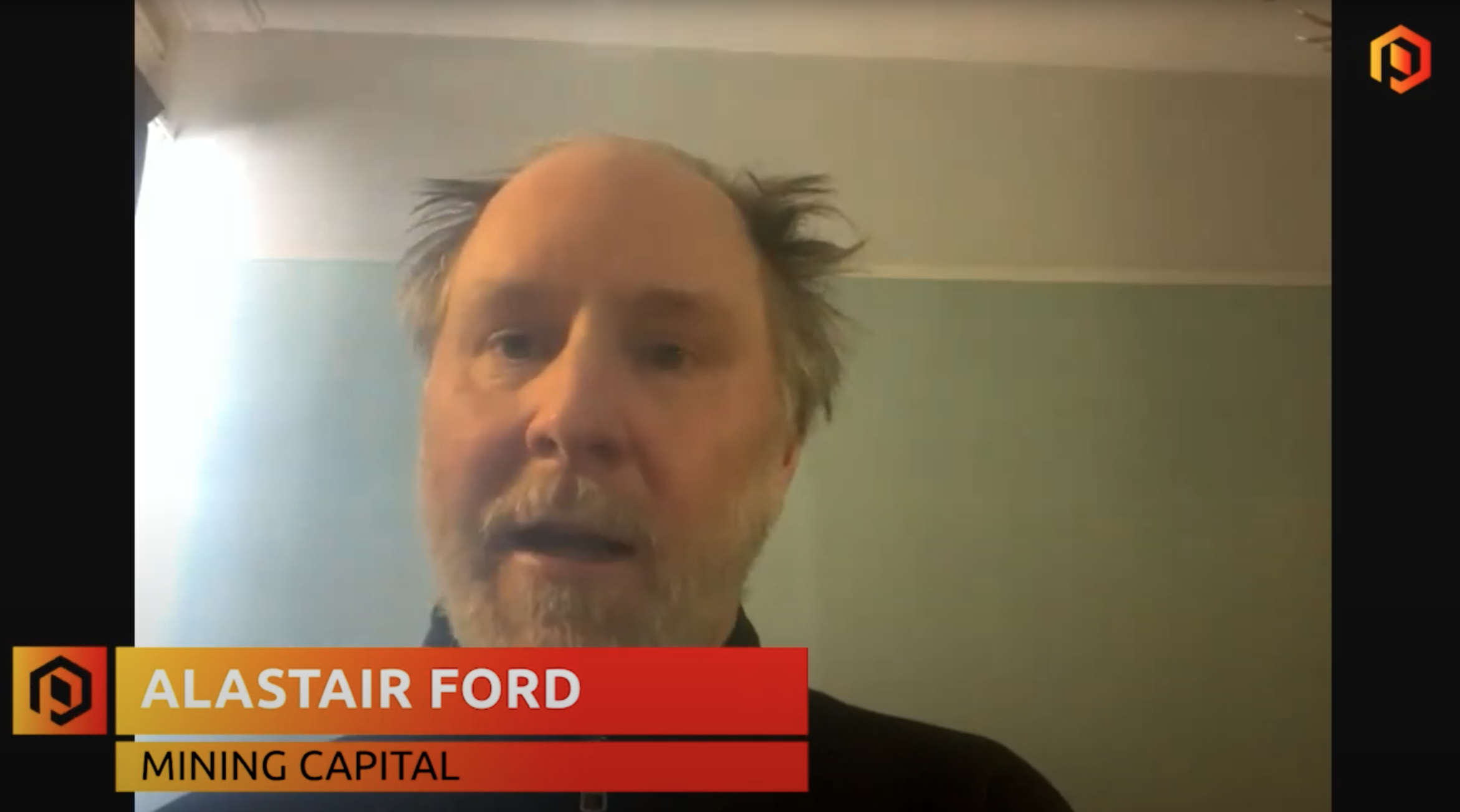 Subscribe For News Updates
Stay up to date with the latest news straight to your inbox.
We take your privacy seriously, you can unsubscribe at any time.