Cornish Tin: Board of Directors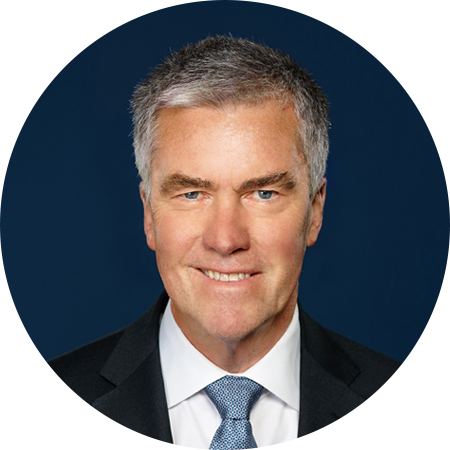 Clive Newall BSc (Hons), ARSM, M.B.A.
Chairman and Founder
Clive has worked in mining and exploration throughout his career, having spent the last twenty-five years in the leadership team of TSX-listed First Quantum, one of the world's largest global copper companies. He is a co-founder of First Quantum and since its formation in 1996 has been its President and an Executive Director until 2021. He retired from the board in May 2022 to focus on Cornish Tin, and he is also a non-executive director of TSX-listed Marimaca Copper Corp. Clive graduated from the Royal School of Mines, Imperial College, London with an honours degree in Mining Geology and was awarded an MBA from the Scottish Business School at Strathclyde University.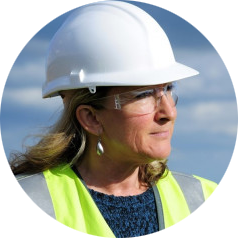 Sally Norcross-Webb MA LLM (Cantab)
CEO and Founder
Sally founded Cornish Tin in 2017, and has since then been managing the Company and advancing the Great Wheal Vor Project. Sally is a corporate finance lawyer (background Allen & Overy, London; Allens, Sydney) and a mining, exploration and mineral rights specialist in various jurisdictions globally including the UK. She has many years experience in the mining industry, both managerial and advisory, involving both international and UK operations.
Subscribe For News Updates
Stay up to date with the latest news straight to your inbox.
We take your privacy seriously, you can unsubscribe at any time.